Kilen is an easy-to-knit all garter stitch shawl. The long, narrow wedge shape is fun to knit and perfect to wrap a couple of times around your neck.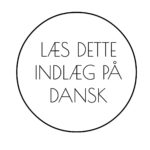 I know. Several of my knitting patterns are a bit complicated.
Instead of an ordinary cast on, I'll oftentimes use a provisional cast on, because it gives much better results in certain cases.
For my Vindauga blankets, both the large size and baby size, I use kitchener stitch to assemble the panels because that is completely invisible and gives perfect results. I did partially yield, though, and updated the baby blanket pattern to include an easier version that uses a 3-needle bind off. But my personal preference is grafting!
This time, I've managed to write a knitting pattern that IS NOT DIFFICULT!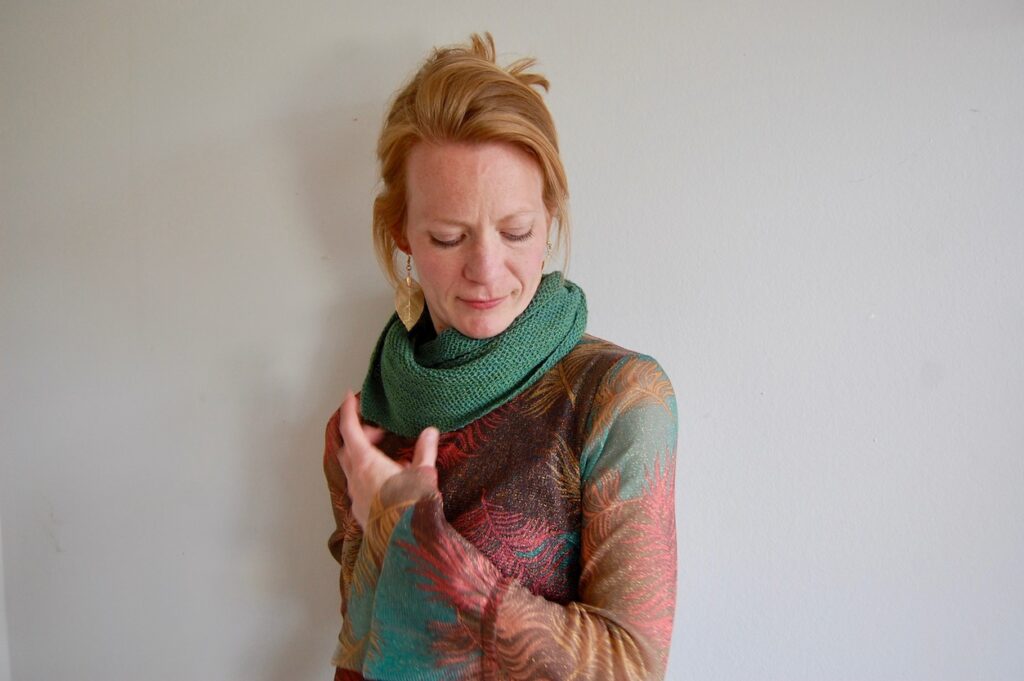 Kilen (pronounced "kee-len", a Danish word that means "the wedge") is knit sideways, beginning with two stitches cast on using the ordinary long-tail technique. The majority of the knitting is just two rows. On one row, one increase is made in the beginning and a decrease in the end. On the other row, one increase is made in the end. That gives you the wedge shape where the knitted rows are on the bias.
This shawl is made from two skeins of Bestla silk-merino dyed with tansy and indigo. You would almost think I had made this color for my redhead sister (gingers reading this: you should be thinking about green, teal, blue. They are your friends. Forget pink, rose, red, purple. Those colors are not your friends).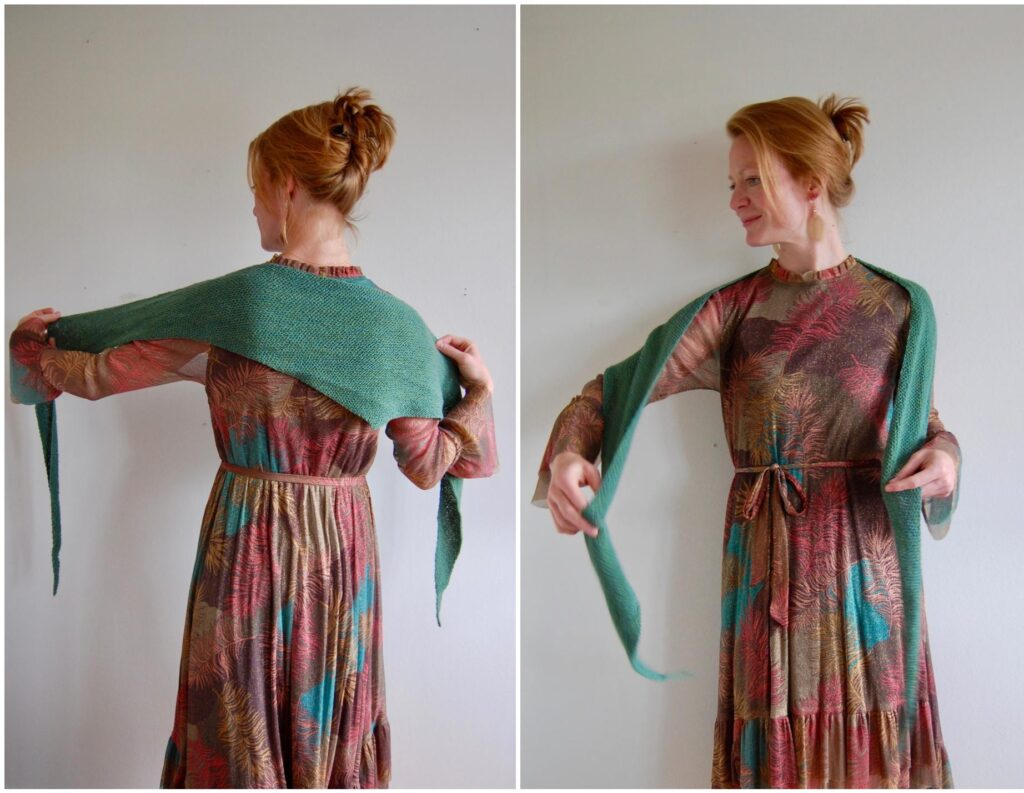 The pattern for Kilen is free, and you can find it right here:
Interested in buying my naturally dyed silk-merino, Bestla? Check out this Etsy page to see how to order.